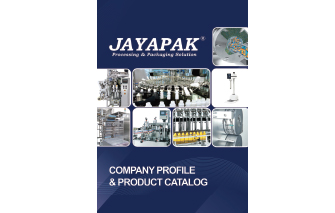 Linear type machine One body soft rubber and short rubbers Normal lipstick, Slim lipstick and mini lipstick All packaging change over: 5min For mass production Leidex patent on discharge system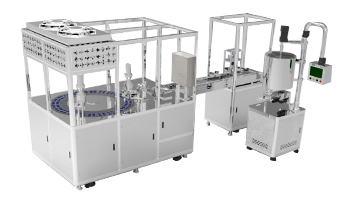 One body soft molding lipstick, 96 cavities Regular lipstick, chubby stick and mini lipstick Bulk change over: 15 min but with 2 vessels is 5min All packaging change over: 5min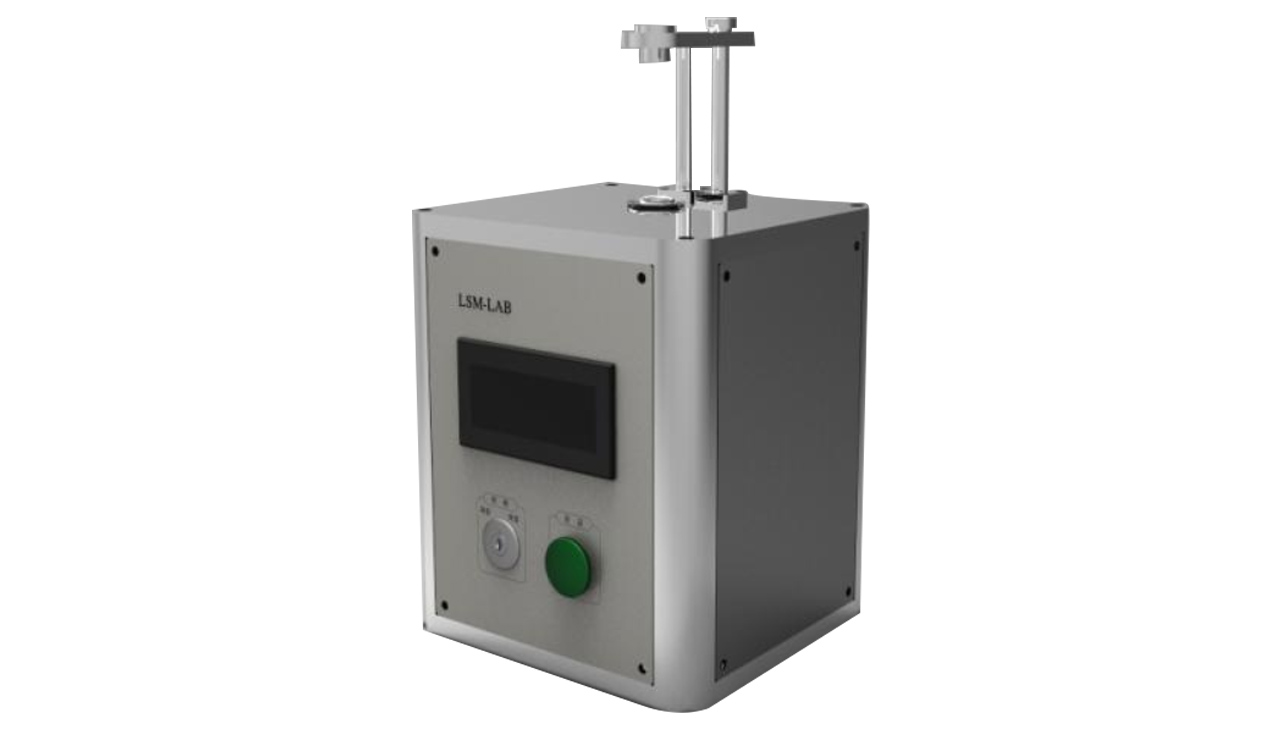 Laboratory machine for lipstick extraction For one body silicone rubber Time control by PLC screen One touch lipstick extraction with guide.
For Compacts, two way cake and eye-shadow Single color with high pearly dry powder Servo press control system Bulk change over: 10 min All packaging change over: 15min.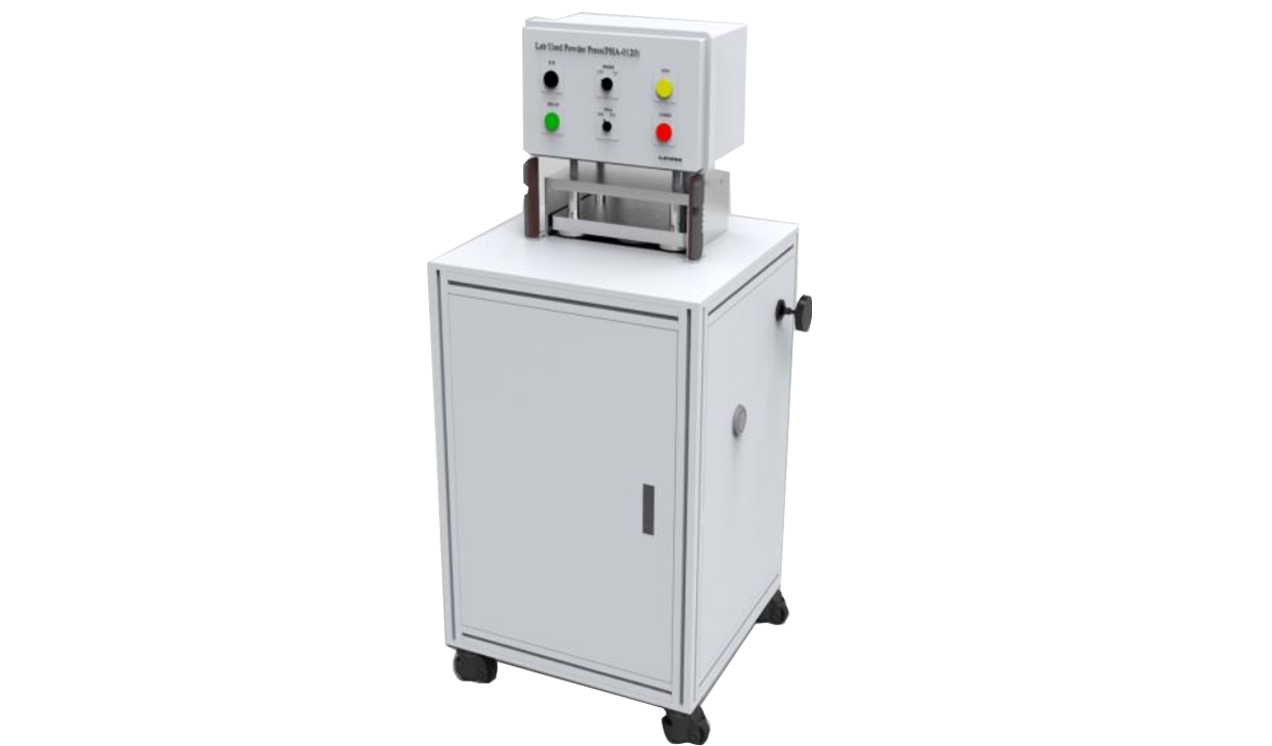 Lab equipment Top press control by hydraulic Produce sample before mass production Hydraulic pressure gauge.
For Compacts, two way cake and eye-shadow Single color dry powder Top press control by hydraulic Bulk change over: 15 min All packaging change over: 15min