The filler machine has two type bottle and can, the bottle can be glass or plastic, and the suitable beverage is soda water, champagne, beer, carbonated soft drink, and all kinds of carbonated beverages.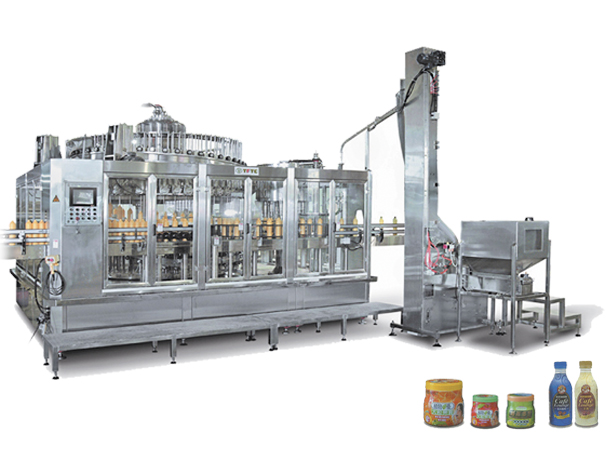 The feature of the machine is the piston type volumetric filling, it is suitable for filling high viscosity sauce, it adopts non-touch filling, the process of piston is able to change to adjust the filling volume.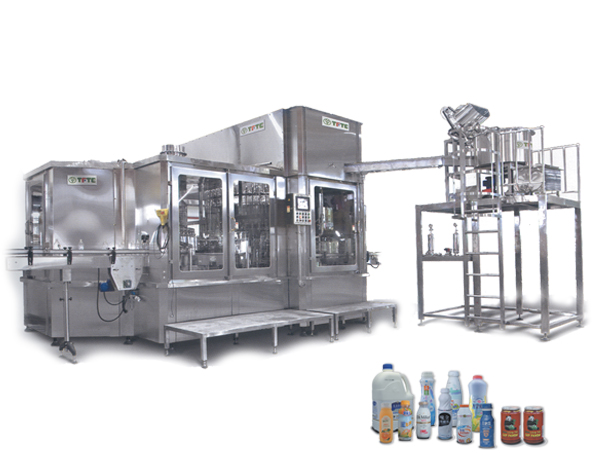 The filler adopts the gravity filling type and is suitable for filling fresh milk, drinking yogurt, fresh juice (content with fiber) and the temperature sensitivity products.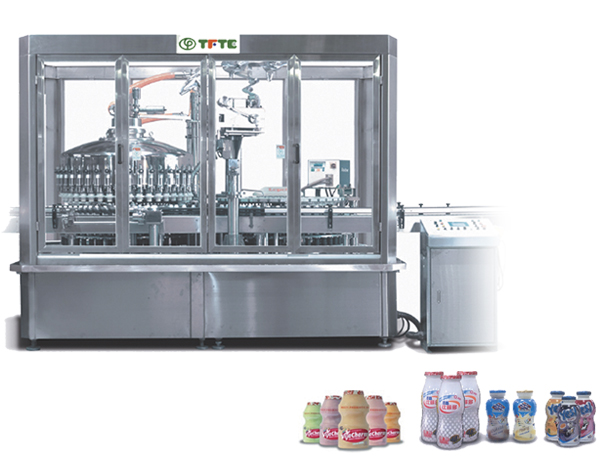 The machine is combined with fillers and electrical-heated sealing machines or is combined with induction sealing machines.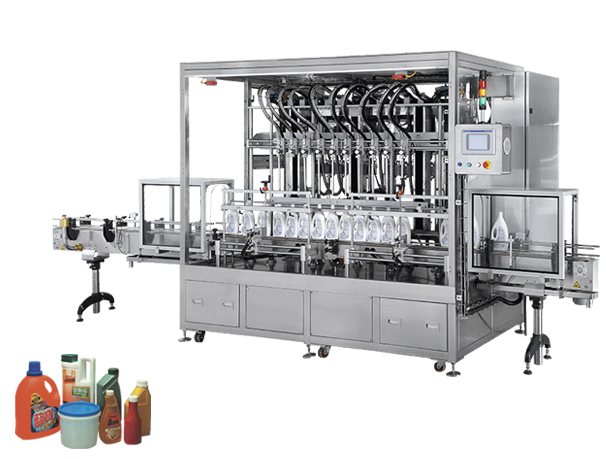 FL serials are volumetric filler, it works with various types and shapes of packages and a wide range of liquid material.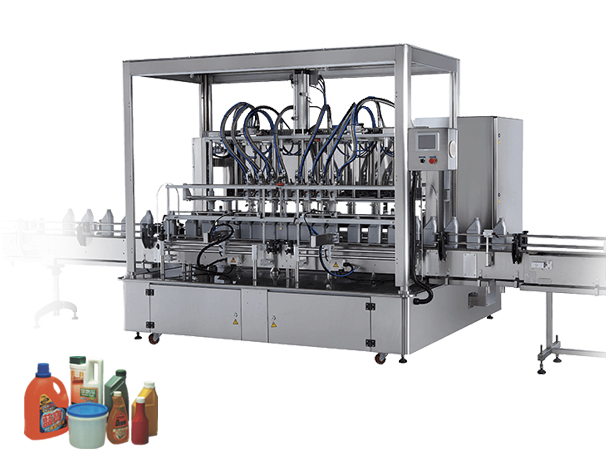 Spiral pump filling machine with fast change-over design. Its exceedingly flexible performance is capable of filling think and semi-viscous liquid.
Pouch Filling Packaging Machine
Sleeve & Opp Hot Glue Labeling Machine
Counting, Grouping, Banding, and Shrink Machine
Case Packer and Pick & Place machine
Wrap Around and Tray Packaging Machine