Silverson's mighty Disintegrator 2500 mixing system will disintegrate, solubilise or disperse the largest of solids - up to 1 metre across - in a single operation.
Vacum Mixer Homogenizer designed for the production of stable emulsions creams, milk, gels, balms, lotions, ointments, toothpastes, etc.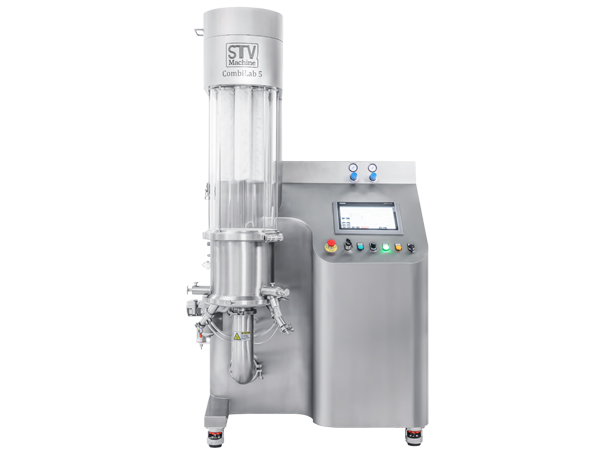 Tangential is the latest technology in fluid bed granulation which can cut off by 50% - 75% process time compared to traditional technology (Top spray and bottom spray), giving the highest operation efficiency.
Uniquely qualified to provide state of the art integrated powder handling and processing line to supply better product than the best and increase the powder productivity efficiently.
One Driver with Interchangeable Head with 3 Function: Fitz Mill Head (Hammer Mill), Cone Mill Head for Sizing (Wet & Dry), and Sifter Screen on Cone Mill Head (for Sieving Function)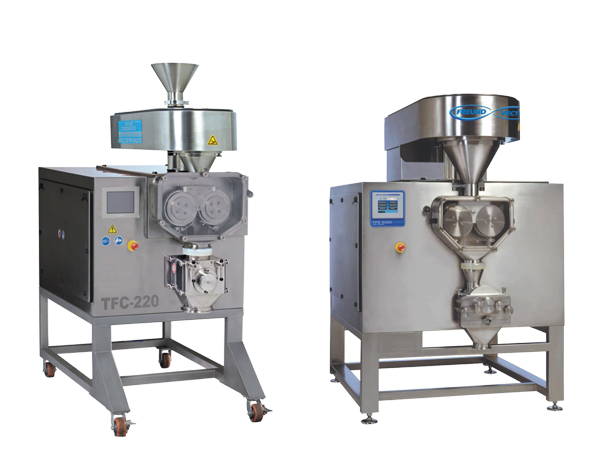 The TFC Roll Compactor utilizes a cantilevered roll design and features a vertical tapered feed screw system and the DP/DPS compaction rolls.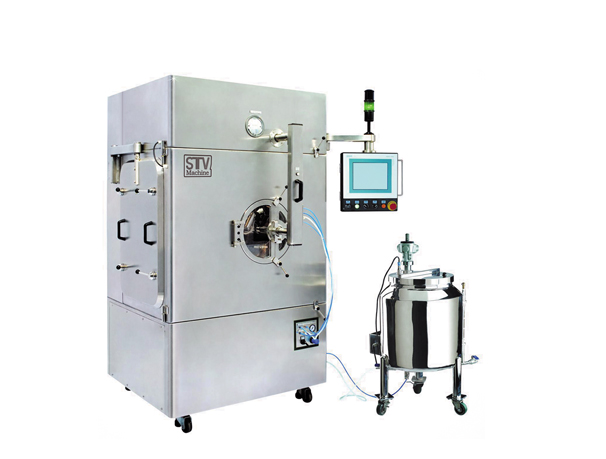 The R&D Coating machine is used for film coating or sugar coating in laboratory or pilot production.
Machine is available for both film coating and sugar coating, using personalized drum sytem for best efficiency, available for time-release tablet.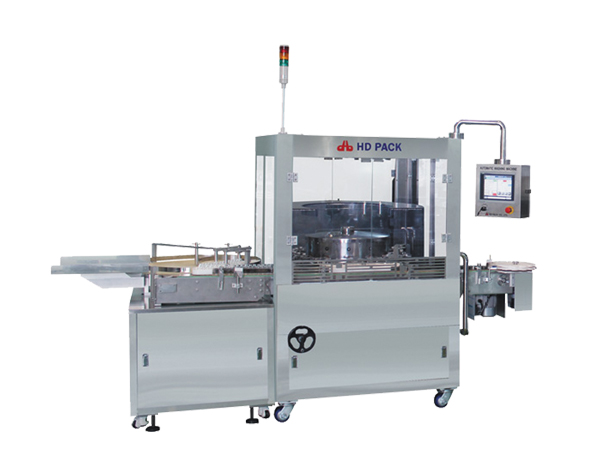 HD-Ultrasonic Washing Machine Series ensure complete washing that prevents any contamination in/outside of any cylindrical containers such as vials and ampoules under compliance of GMP regulations.
HD-SDT Series are designed to sterilize and depyrogenate ampoules or glass vials by a laminar flow of hot air at up to 350 degrees.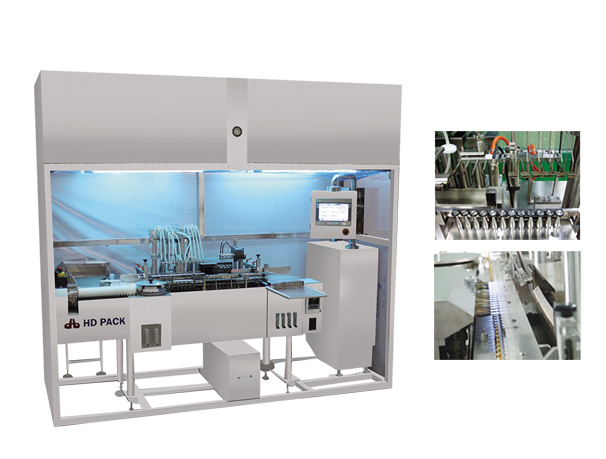 This Machine can carry out the procedures such as ampoules conveying, front gas charging, filling, rear gas charging, preheating and welding.
HD-VFS Series are in-line filling and stopper machine with continuous motion positive in-line transport system and suitable for filling liquid solution into cylindrical vials and rubber stopper insertion.