Silverson's mighty Disintegrator 2500 mixing system will disintegrate, solubilise or disperse the largest of solids - up to 1 metre across - in a single operation.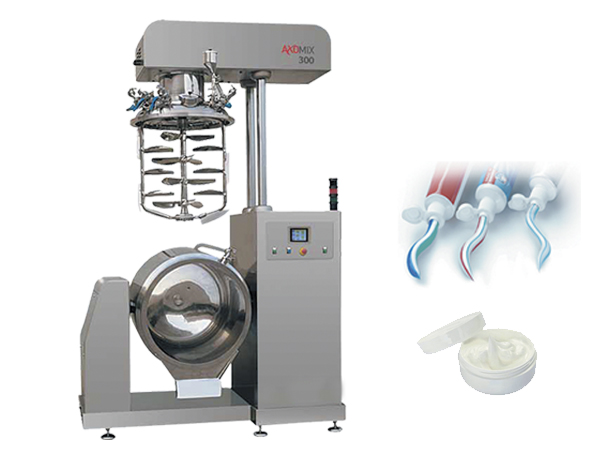 Vacum Mixer Homogenizer designed for the production of stable emulsions creams, milk, gels, balms, lotions, ointments, toothpastes, etc.
Uniquely qualified to provide state of the art integrated powder handling and processing line to supply better product than the best and increase the powder productivity efficiently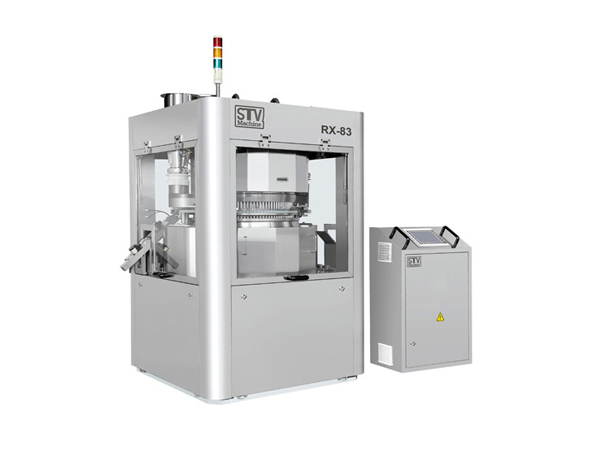 RX-Series can press two layers tablets with different colour, annual tablets, sound tablets, engraved tablets and irregular tablets. Available for pharmaceutical factory, food, and chemical industries.
Machine is available for both film coating and sugar coating, using personalized drum sytem for best efficiency, available for time-release tablet.